Just because you are young, that doesn't mean that you have to struggle financially. Many young people see their paycheck as just a month-to-month or even week-to-week survival tool, and not as a way to prepare for the future and grow financially.
There are so many things in life that it can seem overwhelming to learn and understand how to build a financially secure future because they don't teach us this in schools.
Well, we're here to help. With so many easy ways to save money, and to make your money work for you, you should be able to afford your life and enjoy it, too.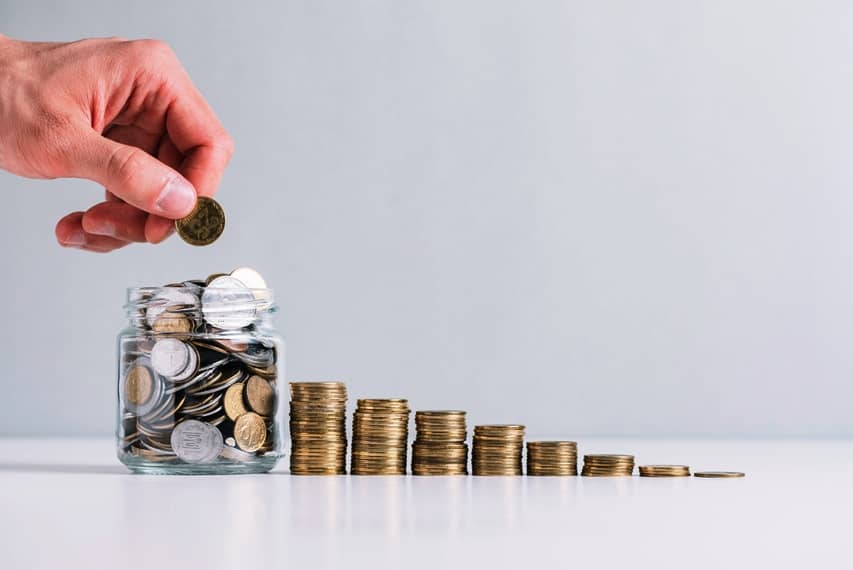 Let me share a few tips to save money as a young professional
Here's the bottom line: you can save money for your future as a young professional. If you take the time to lay out your finances and create a plan to tackle your goals, you can make some serious moves towards financial security, and have some fun along the way. We hope you've learned some valuable information from this article, and we hope you come back to us with any other financial questions!