Shopping has recently evolved due to the prevailing pandemic, and many consumers are now opting to outsource their shopping to third-party companies such as Shipt.
Much like ridesharing services such as Lyft or Uber, shipt has a network of independent contractors or shoppers who will visit a local store, purchase the products on your list, and then bring them to your home or office door. Shipt shoppers work whenever they want.
But how much money can you make from grocery shopping and delivery with this app? In this tutorial, we will provide you with answers to your questions "How much do shipt shoppers make?" so that you can determine whether it is worthwhile for you to work for the online grocery shop application.
So how does shipt work?
In the United States, clients may utilize Shipt's web interface and mobile app to order products from a variety of local and major food retailers, including Target, Petco, and CVS.
Instead of driving to the supermarket, customers use Shipt to purchase food and other supplies and have them delivered to their door or office.
Payment options include a $99 annual membership fee or a one-time cost for each shop that you visit.
Shipt users use the app to choose the retailer they want to buy at and the things they want to purchase. Next, a time for delivery that day is selected.
A Shipt customer can pick up an order once it has been placed. Delivery is made by a person who has an app and a debit card that has been pre-loaded to cover the cost of the customer's purchase at the store, and the order is delivered to the consumer.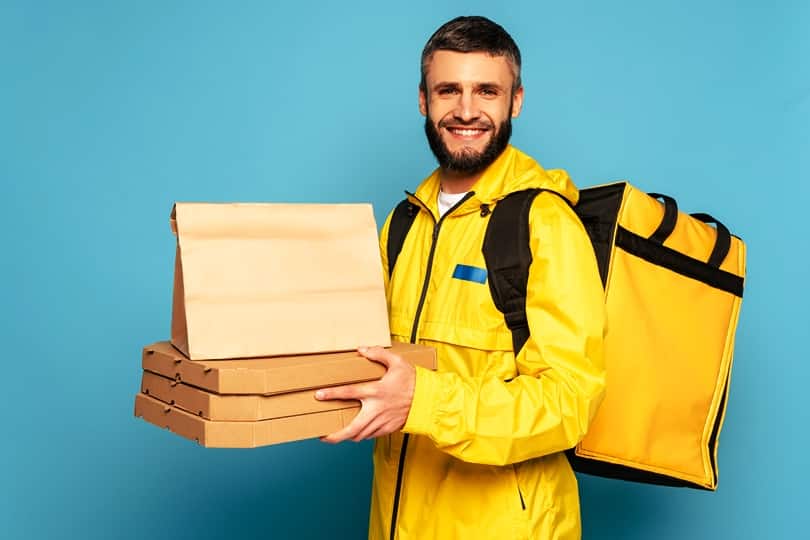 How Much Do Instacart Shoppers make?
Want to know how much instacart shoppers make? Here are some Tips and Tricks to help you earn more!
Here is a step-by-step breakdown of how the online grocery shop works:
Customers sign up for a Shipt profile. There is a free trial period of four weeks for the app's grocery service.
Fill your virtual shopping cart by shopping online.
The customer's payment is accepted by the app (debit or credit card)
A personal shopper receives compensation for shopping for and delivering an order on behalf of a client.
What Are the Requirements to Join Shipt and how to become a Shipt Shopper?
The process of becoming a Shipt shopper is broken down into three steps.
Fill out an application to become a shopper on the website.
Have an interview with a professional.
Dowload the shipt App from the App Store or Play Store.
Once you've been accepted, you will receive a Shipt t-shirt, which it is recommended that you wear whenever you go shopping.
You'll also receive a debit card, which you'll use to make purchases online. It will be pre-loaded with the money necessary to complete each order that you place.
You must meet the following requirements to become a Shipt shopper:
Be at least 18 years old
An iPhone or Android phone is required
Possess a safe, insured car and a current, valid United States driver's license.
Be able to lift a minimum of 45 pounds of weight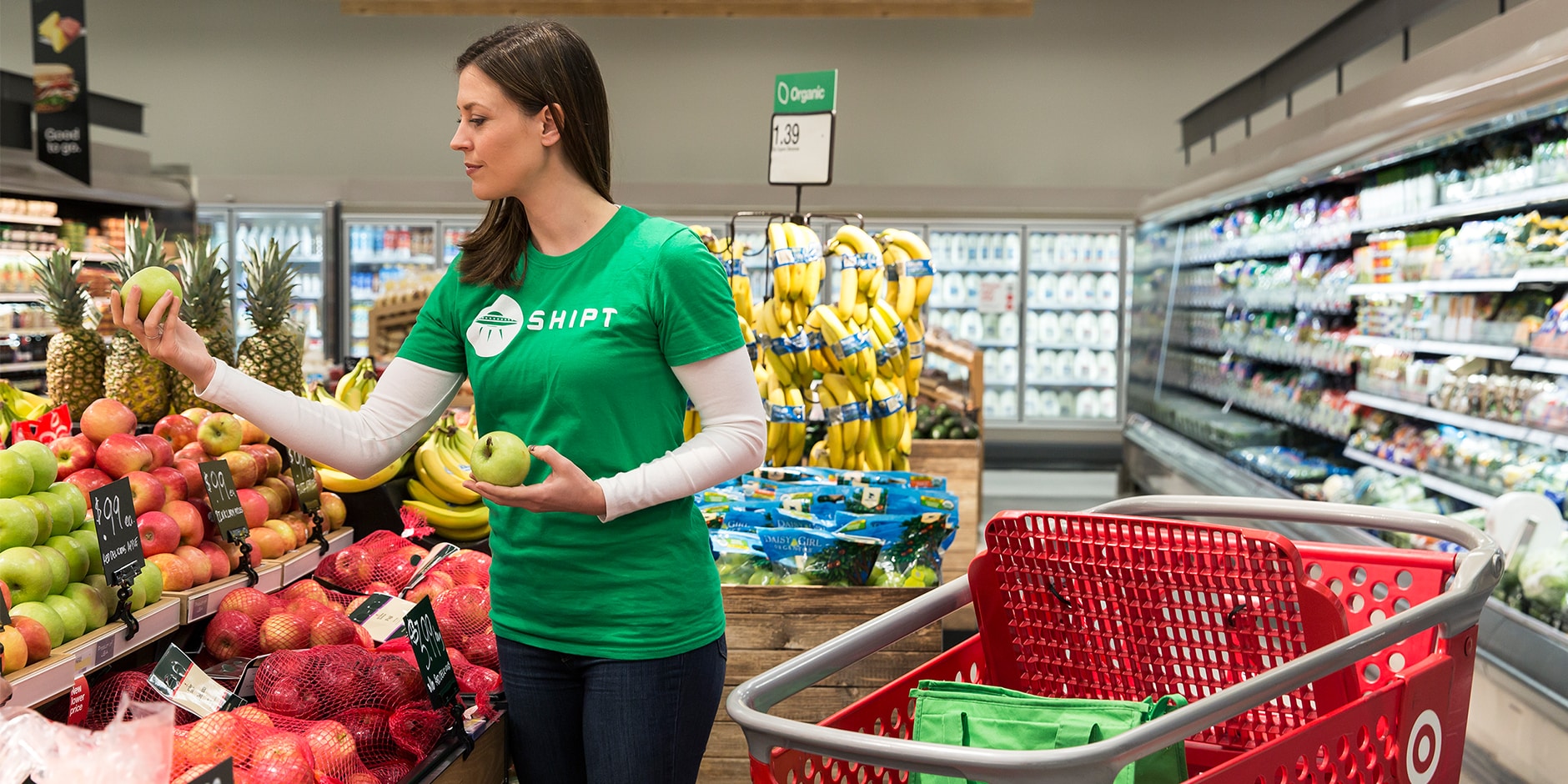 How Much Do Shipt Shoppers Make?