Video editing is organizing and altering video clips to produce an excellent piece of video. This process entails picking shots, trimming and merging them, adding special effects, and enhancing the video's quality.
Video editors operate in various environments, including television studios, advertising agencies, post-production facilities, and corporate communications departments.
How To Begin A Career As A Video Editor
Most video editors begin their careers as assistants, learning the profession. They advance up the ladder as they acquire experience, assuming greater responsibility and eventually becoming editors themselves.
There is no one-size-fits-all method for becoming a video editor. Some editors begin their careers as assistants in film or video production and work their way up the ladder.
Other individuals may hold degrees in cinema or video production. Others may begin their careers as freelance editors, working on various assignments before securing permanent employment.
Whatever path you take to becoming a professional video editor, the key to success is having a passion for the task.
Video editing is a creative process, and the finest editors are those that genuinely care about their work. You may be a successful video editor if you have a passion for film or video and a willingness to learn.
Further, the demand for video editing services expands as organisations and consumers increasingly rely on video for marketing, communication, and entertainment.
You may capitalise on this demand and earn a comfortable living through video editing with the necessary skills and expertise.
Moreover, if you possess a burning passion but aren't ready to invest in expensive tools, you can start your career with a simple Video Editor and offer video editing services.
How To Earn Money As A Video Editor?
You may earn money as a skilled video editor in various ways. One method is to seek out clients who need video editing services and offer them your skills. Additionally, you may work as a freelance video editor, doing a range of tasks for several customers.
You may also earn money as a video editor by developing and selling your video editing tools. If you design a popular Online Video Editor tool among other video editors, you may sell it to them for a profit.
Finally, you may earn money by instructing others in video editing. You can work as a video editing tutor in-person or online. If you have the abilities and expertise necessary to teach people how to edit videos using Online Video Editor, you may earn a solid living.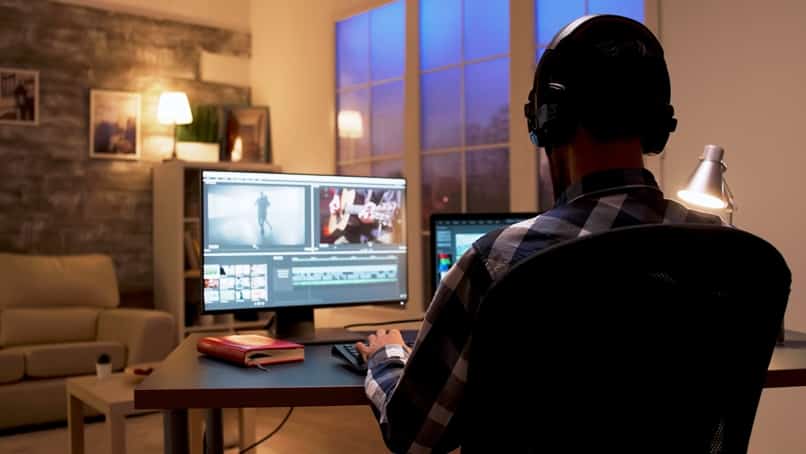 The following are some suggestions for earning money via video editing:
If you have a passion for video editing and are interested in earning money with your abilities, you have various alternatives. You can freelance as a video editor, create your video editing firm, or work in-house for a corporation or organisation.