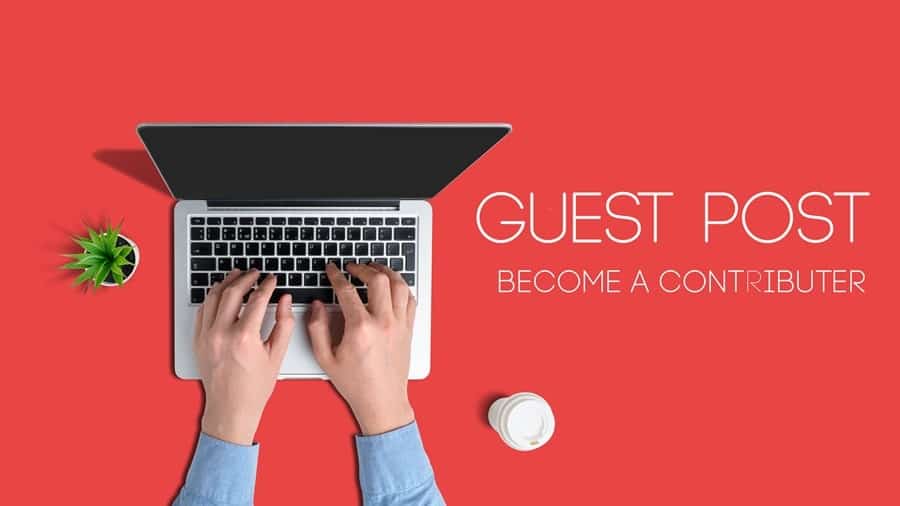 Become a contributor.
Thank you for showing interest in guest posting on Online Income Zeal
To become a contributor on our website here are some tips that will help you to get your article accepted and published:
You must be a blogger with an active website.
Your Content should have a minimum of 1000 words – I believe it's very reasonable.
Optional if you can include a relevant picture with proper copyright.
No affiliate links and no paid links to commercial sites.
Be yourself and personal – my readers will know you from your post and will visit your website.
Your content should be solely focused on quality and adding value for readers. I take quality as one of the major considerations in accepting guest posts
Either share your content with me using Word document or Google Docs.
Below is a list of categories that I accept articles. 
Making money
Saving money
Budgeting
Saving and Spending Tips
Blogging
"How-to's" and listified articles.
What is really important?
Write to us with your topics to [info-at-onlineincomezeal-dot-com] with the subject = Guest Post
Don't commit to writing anything before I give you my approval.