Looking for Jobs Where You Work Alone From Home?
If you're asking if there are jobs where you work alone from home, well then you're in the right place
Being an introvert or a bit of a loner can be quite a challenge when it comes to finding work.
We all know most careers or jobs require you to fit in with people around you and also getting along well with co-workers and teammates.
Quite a number of people suffer from social anxiety too and often need a LOT of peace and quiet. it's not a bad thing to work while enjoying your own company.
You could be also be looking to find that job with little or no interaction with other people or you could be a shy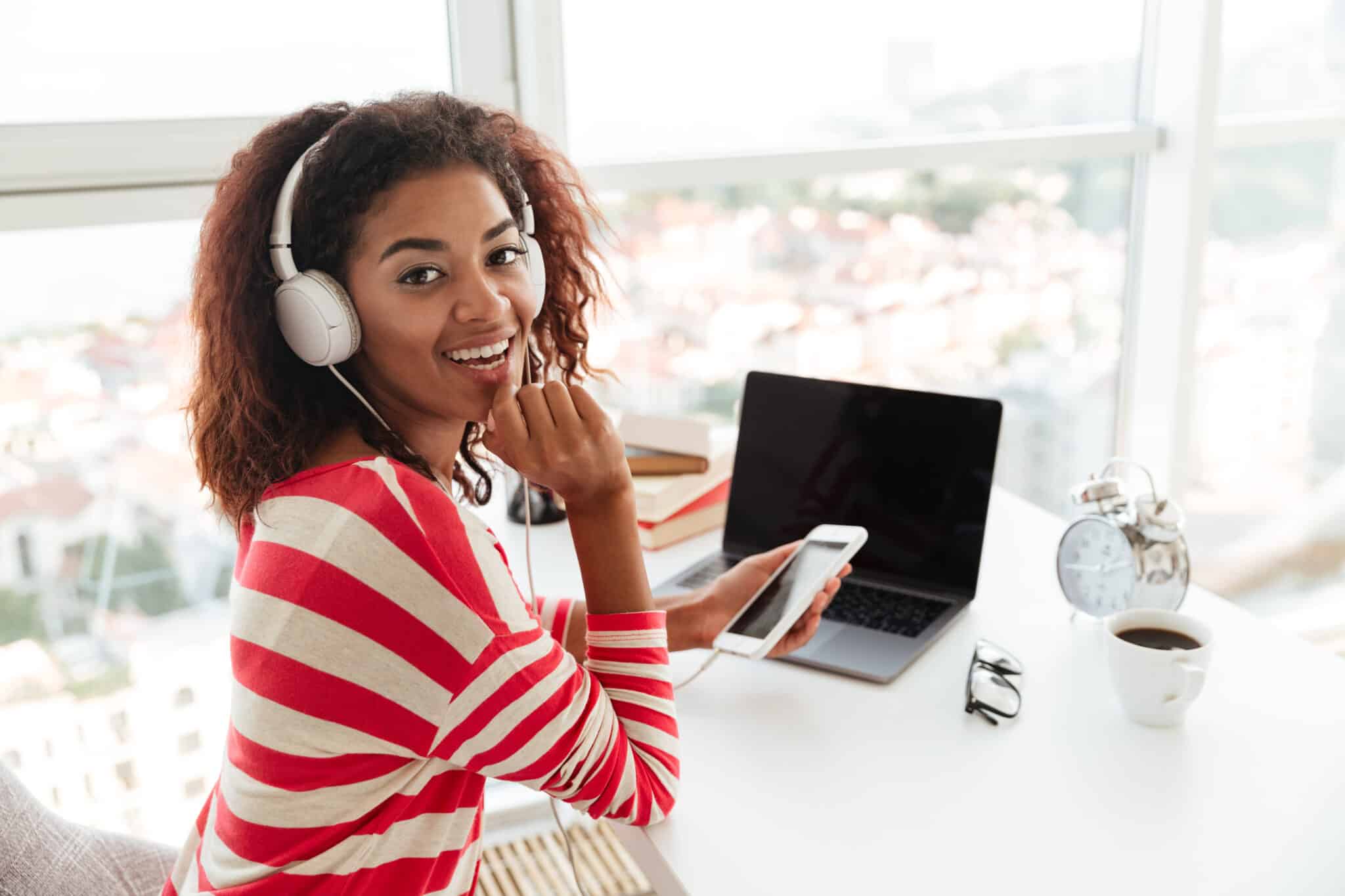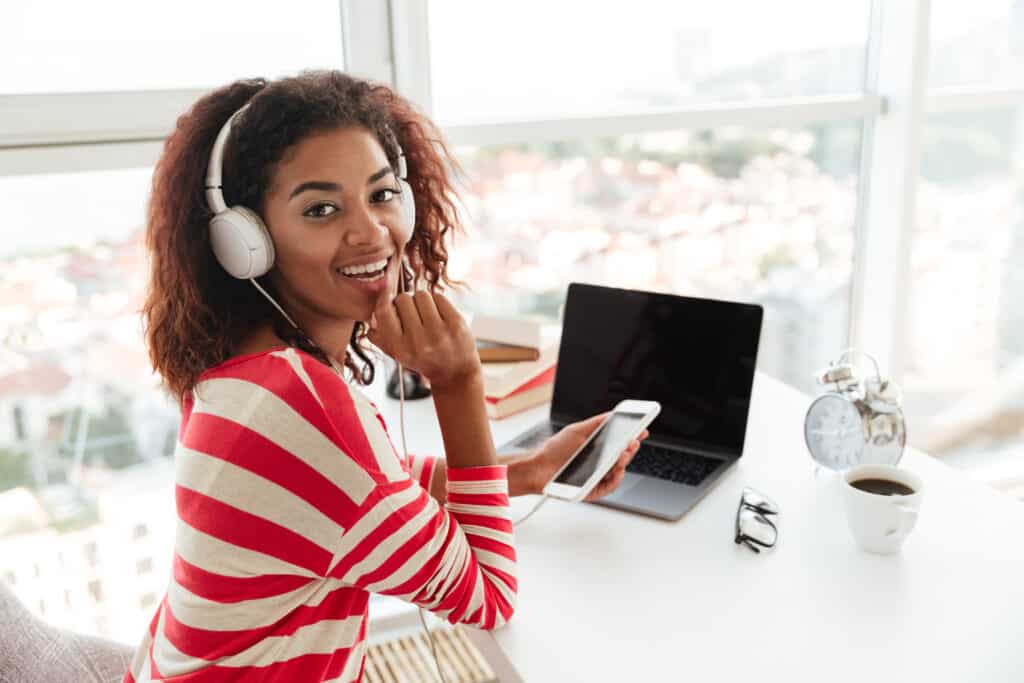 person and you dislike group work and prefer working alone.
No need to worry,  there are lots of work that you work alone from home within your comfort zone and still make a decent income.
Most online Jobs have tasks that do not need input from co-workers and will therefore allow you to be physically alone but still, you'll need to communicate by phone call, email, or chat.
If you can't work at home there are actually many jobs that allow some isolation. But many jobs have a few co-workers even if we work alone and need only be sort of sociable with those around us.
10 Jobs Where You Work Alone From Home
Graphic Design
Are you a highly creative introvert?
If yes then graphic designing is one of those jobs where you can work alone from home
Graphic design can involve designing Product labels, social media graphics such as Facebook ads and Instagram stories, benefit badges, company logos, product mock-up images, corporate branding bundles, etc.
You'll, of course, need to communicate with your clients to deliver exactly what they're looking for, the upside is that you'll be doing the design work independently and at your own comfort.
Most graphic designers are freelancers and can work from home or anywhere else and in total isolation. Actually, about one-third of graphic designers are self-employed and work from home.
---
Computer Programming
Want to spend your days behind a monitor writing code? Computer programming could be an ideal job.
They would be responsible for turning programs designed by software developers into readable instructions for computers.
Most programmers work in industries related to computer systems design, so they'll need a degree in computer science (or at least an expert knowledge of programming languages).
Jobs Where You Work Alone From Home
---
Social media manager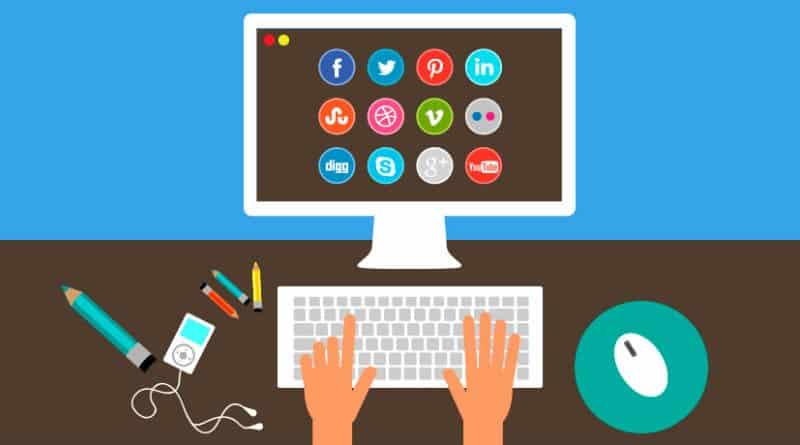 Just because introverts prefer working solo doesn't mean they're anti-social.
In fact, many introverts I know thrive in virtual social situations and are easily able to hold online conversations without the exhaustion they feel after being around other people for too long.
As a Social media manager, you'll be providing value by building your client's brand on social media platforms such as  Facebook, Pinterest, Instagram Tweeter, etc
In addition to interacting with customers and followers, social media managers help create, schedule, and publish promotional materials for the audiences on a company's various social channels.
Earnings potential
There is really not much work that goes into managing social media accounts, so income might not be that high.
You could charge around $10 to $50 per hour.
That being said, since it's not much work, it's relatively easy to manage 10 to 15 clients at one given time on your own.
The upside of being a social media manager is that you'll have a recurring source of revenue, satisfied clients will stick with you as long as you are adding value to them or their business, this means money will be streaming in month after month.
How much does a Social Media Manager make?
The average salary for a social media manager may vary depending on your location.
If you're in the USA earnings may vary from state to state.
Take a look at what social media managers in the USA are making here
Take a look at what social media managers are making on Upwork. 
How to build the skills needed to become a social media manager
There are many sources out there that purely focus on managing and building social media presence.
You can start with Free sources such as youtube and then proceed with Premium Courses.
Once you grasp the basics of social media management, I highly recommend you get automation tools such as  Hootsuite and Tailwind
Tailwind is an Automation tool that's used to automate Posting on Pinterest and Instagram. It has a  free trial with limited features and a paid version with additional premium features.
Hootsuite is an automation tool that's mostly used by FB page managers as it offers the ability to schedule posts over time thus saving you a lot of time.
With Hootsuite, it is possible to schedule your entire month's social media posts in just a few minutes, and then it will publish all the posts automatically.
Where do I find work as a Social Media Manager?
Managing social media is one of the many Jobs where you work alone from home or anywhere in the world.
I recommend you post your listing on Upwork. Starting as competitively priced as possible, and as you build up your portfolio and reviews, you can also push up your pricing.
---
Market Research Analyst
This data-focused job requires people to collect and analyze information on market conditions to determine sales potentials for products and services.
Introverts may have to prepare and present reports on their findings to company executives, but the majority of a market research analyst's job is done independently.
A bachelor's degree and strong math and analytical skills are a must.
---
Video Editing
After the chaos of filming a production, someone has to edit the content and that could be done entirely behind the scenes.
It's sometimes considered the "dirty work" of the film industry, but for people who prefer quiet and solitude, it's the perfect job.
They will get the raw footage and can put their creative touches on the piece, often in the comfort of their own studio or home.

---
Become a Translator
If they are fluent in any second language, they can work as a translator converting written documents from one language to another.
---
Become a Proofreader
You can read more about Proofreading Here
Data Entry
Jobs Where You Work Alone From Home
Technical writer