How to Get Paid For Pictures of Your Body
Did you know you can get paid for pictures of your body? I bet not!
Nowadays you can get paid for selfies, seriously!
This is an earn money online idea that is mostly geared at ladies. That does not rule out the possibility of guys doing it. They are capable of doing so as well.
I know what you're thinking!
There are two ways to make money selling pictures of your body: the adult approach and the sale of common body images like your feet and selfies, which can bring in some extra income.
and guess what? 
If you want to follow the adult route, you may do it with seductive pictures and no explicit content!
We'll go through both options in this post, and you'll be able to decide for yourself which path to choose.
Before we go into how to make money selling photos of yourself, allow me to address the most frequently asked question.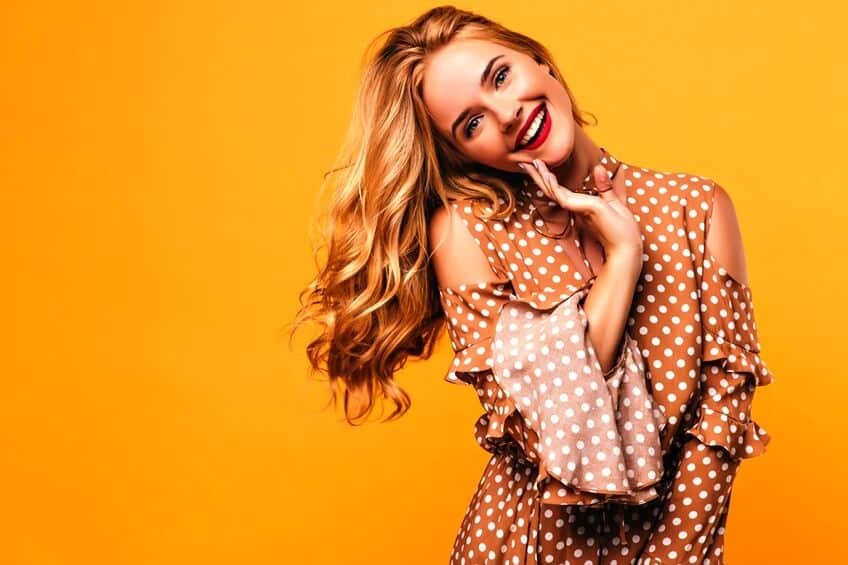 How much money can you earn selling pictures of your body?
The amount of money you make from selling pictures of your body will be determined by a number of things.
. Platform 
There are several Platforms where you may market and sell pictures of your body, We shall talk about them in a few.
Platforms that enable direct interaction with the customer will enable you to charge high and reasonable prices.
Additionally, selling pictures through your own website optimizes your revenue, as these platforms charge a percentage of your sales as a fee for their services.
. Quality of Photos
The quality of the pictures will also play a major role in determining how much money you might make. Strive to take and present your greatest photos since they will attract and retain a huge clientele.
Make sure you to invest in a high-quality camera and learn how to take excellent photographs; there are several free and paid courses available online that will teach you how to capture excellent photographs in a matter of days.
Where to sell Pictures of your body and get paid
1. BentBox
BentBox is a multimedia sharing platform that hosts both mainstream and adult content.
When you first visit their website, you'll have the option to see either mainstream or adult material; if you do not wish to see adult stuff, you should select mainstream. After signing up, you can modify your preferences on the settings page.
This website enables you to sell your photographs as well as videos that you have created. Simply register using your email address and username.
To start just click on the upload button to begin. Alternatively, you may go to Boxes and then Feed, where you will find all of the newly posted photographs. (Boxes are folders in which uploaded photos or videos are organized)
Your ultimate goal is to fill the boxes with eye-catching photos in order to gain more followers.
Bentbox allows you to receive all of the funds requested from the client. That is to say, BentBox does not take a cut of the money you earn.
Most active users in the platform charge between $8 and $15 per image. However, I recommend you set a rate anywhere between $2 and $5 since I noticed that most people have set a high price and do not have any photographs sold, while those who set a low cost are getting their images sold in large amounts.
Follow the steps outlined below to sell more photos. Although this strategy may not be 100 % effective, I am optimistic that it will result in some more sales.
Follow as many individuals as possible (for example, look for user "jcp62" and see what she does to make more money selling images).
Upload a fresh photo every hour or two.
You may also upload videos (few seconds long).
Make use of eye-catching tags.
Bitsafe, Bank Transfer, Amazon Gift Card, Skrill, Neteller, and Paysera are just a few of the ways you may cash out your earnings.
Visit Bentbox By Clicking Here >>>
2. FanCentro
FanCentro is a platform where models and social media influencers can cultivate a following.
The people who follow you will become your customers.
It's not free to use this platform. To get access to more premium features, you'll need to pay for a premium membership.
It enables you to host content on a custom domain of your own. That is, if you own a domain name and wish to host your photographs on your custom domain, you may do so and earn money.
Fancentro collects 25% of your earnings, which means that if someone purchases a $100 membership, you will receive $75. It's not bad, given they're taking care of everything except uploading photographs.
FanCentro has a lot of buyers, which means that you'll make a lot of money.
Additionally, you have more payment options, such as ACH, Wire, and PayPal.
Visit FanCentro By Clicking Here >>>
3. IsMyGirl
You may either go live and make money or sell your photographs on IsmyGirl.
Users must pay $1 per day and $20 per month to view your photographs, but $16 per movie is required to view your videos.
Visit IsmyGirl By Clicking Here >>>
4. ManyVids
If you want to sell your video, ManyVids is definitely the best option. Users can subscribe to view your videos if they wish to do so.
There are many users on this platform. Manyvids also offers free viewing of the video. Profit from video hosting and live streaming for prices ranging from $3 to $1000 per video.
Visit ManyVids By Clicking Here >>>
WAYS TO GET PAID FOR PICTURES OF YOUR BODY
1. Feet Pictures
The keyword "sell feet photos" receives around 83 million searches per second on Google, according to the search engine's statistics. That implies that selling photographs of feet is extremely popular.
There are always people seeking pictures of gorgeous feet for those who suffer from a foot fetish. This kind of sexual arousal or desire to bodily parts, such as the feet, is known as "foot fetishism."
It is important for marketers and companies to include high-quality professional images of feet in their marketing campaigns.
There are a lot of individuals on the Internet who are making money by selling photos of their feet as a side venture.