Are you looking for ways to make money online? If you're confident in your appearance and looks, there are several opportunities available for you to capitalize on. In this guide, we'll explore some ways you can make some extra money from your physical appearance.
12 Ways to Get Paid for Your Appearance or Looks
1. Sell Stock Photos of Yourself
If you have a great look and love taking selfies, why not monetize them by selling your photos online? There are various stock photo websites where you can upload your pictures and get paid every time someone downloads them. Some popular platforms for selling photos include Shutterstock, iStock, and Getty Images.
Read our comprehensive guide on how to get paid for pictures of your body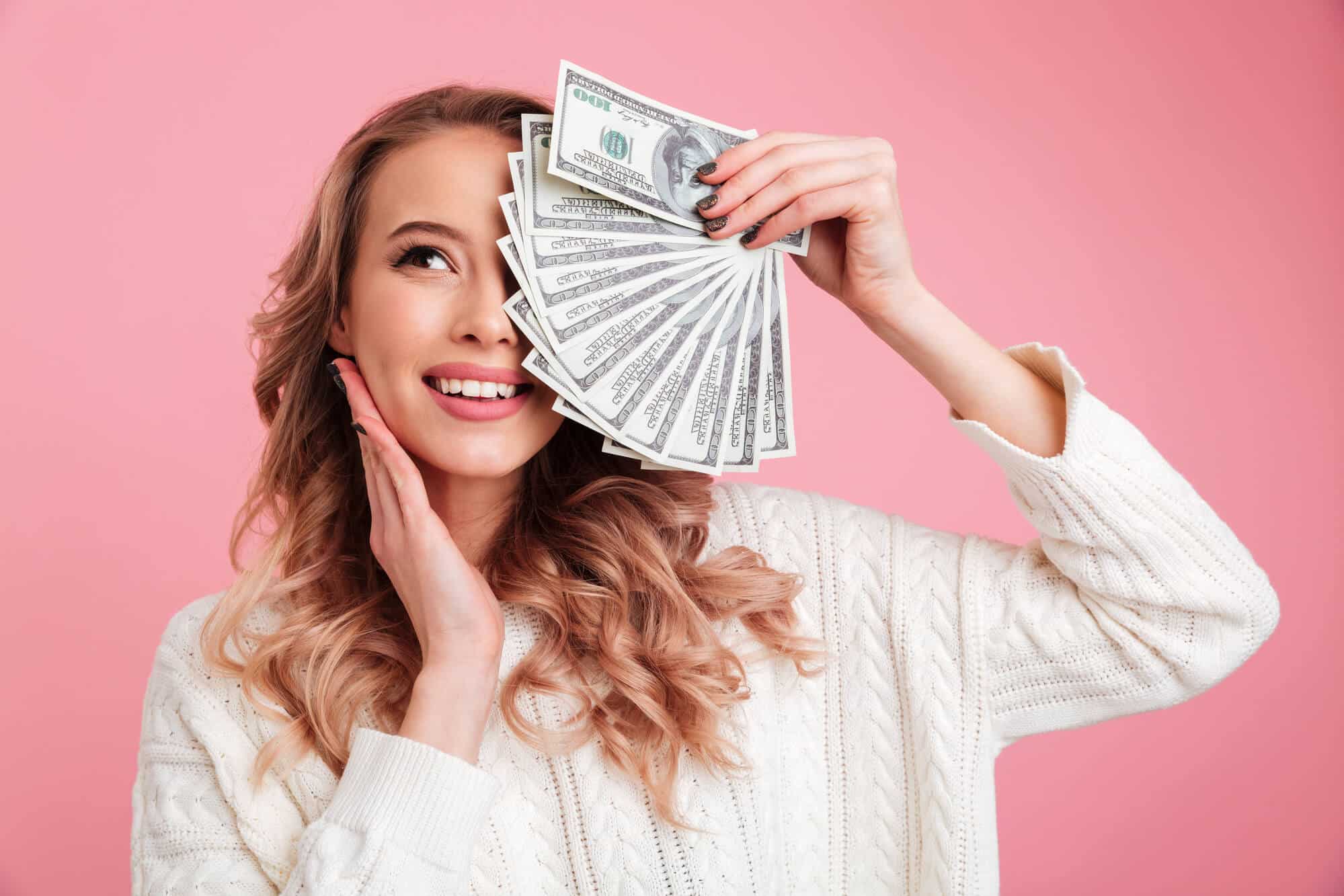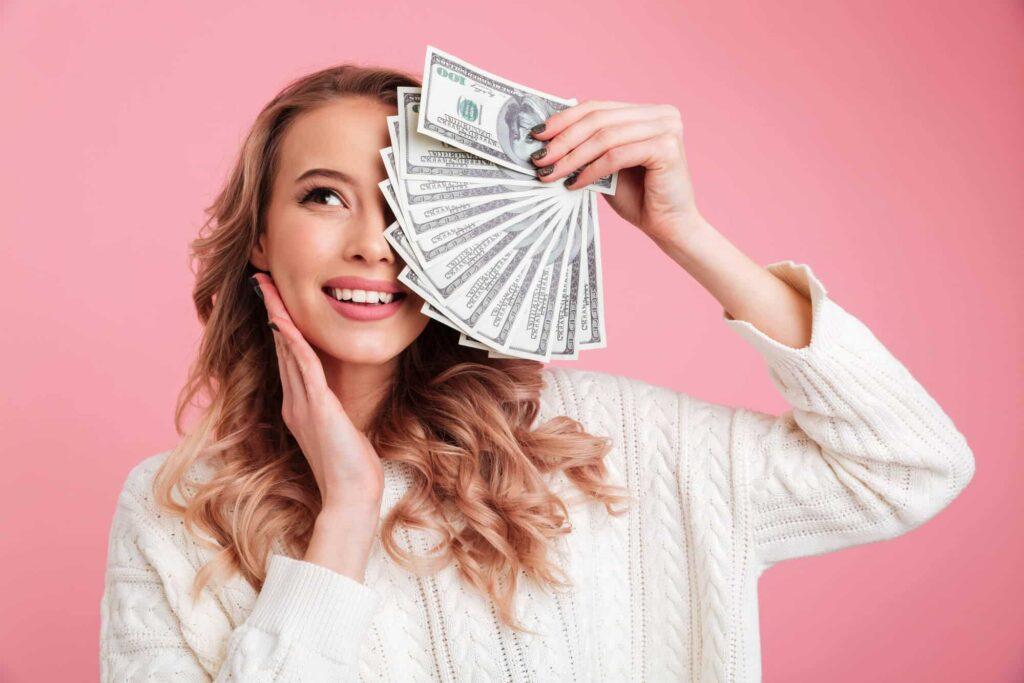 2. Become a Freelance Model
If you have a unique look and enjoy being in front of the camera, you could become a freelance model.
Freelance modeling is another option for people who want to make money from their appearance without committing to a modeling agency.
Being a freelance model requires building relationships with photographers, makeup artists, and stylists who need models for their projects. You can market yourself through social media or websites like ModelMayhem to find paid gigs.
Modeling jobs can range from print ads and commercials to runway shows and even TV and film roles. You may need to attend modeling auditions or sign up with a modeling agency to get started.
3. Become a Fitness or Yoga Instructor:
If you have an athletic build, becoming a fitness or yoga instructor can be a great way to make money using your appearance.
You can offer group classes at gyms or studios, or provide one-on-one coaching online or in person. It's important to get certified and gain experience before starting to teach, but this can be a rewarding and flexible career path.
4. Pursue a Career as a Hand or Foot Model
Hand and foot models are often used in beauty shoots, jewelry campaigns, and shoe advertisements. They need to have well-groomed hands or feet with smooth skin, healthy nails, and a symmetrical shape. If you have attractive hands or feet and enjoy taking care of them, this could be an excellent opportunity to make money using your appearance.
If you want to explore other kinky ways to make money off your feet pictures websites like sofia gray and Onlyfans cater to those who have fetishes for feet pictures. Read our comprehensive guide on how to sell feet pics online and make money. We have also discussed how to sell feet pics on OnlyFans.
5. Become a Lookalike or Impersonator to the celebrities
Celebrity lookalikes and impersonators can earn money by attending events, appearing in music videos or films, or performing at parties or corporate events.
To become a successful celebrity lookalike, you need to have a similar appearance, personality, and mannerisms as the celebrity you're imitating.
This can be a fun and exciting way to make money using your appearance, but it's important to remember that this is a niche market, and success is not guaranteed.
6. Earn Money by Appearing in TV and Film
Acting jobs in TV and film often require roles with specific physical characteristics such as age, height, weight, hair color, or ethnicity. Being able to meet these requirements can give you a competitive edge when auditioning for roles.
Many TV shows and films also need extras with unique appearances, making it possible for people of all ages and looks to earn money in the industry.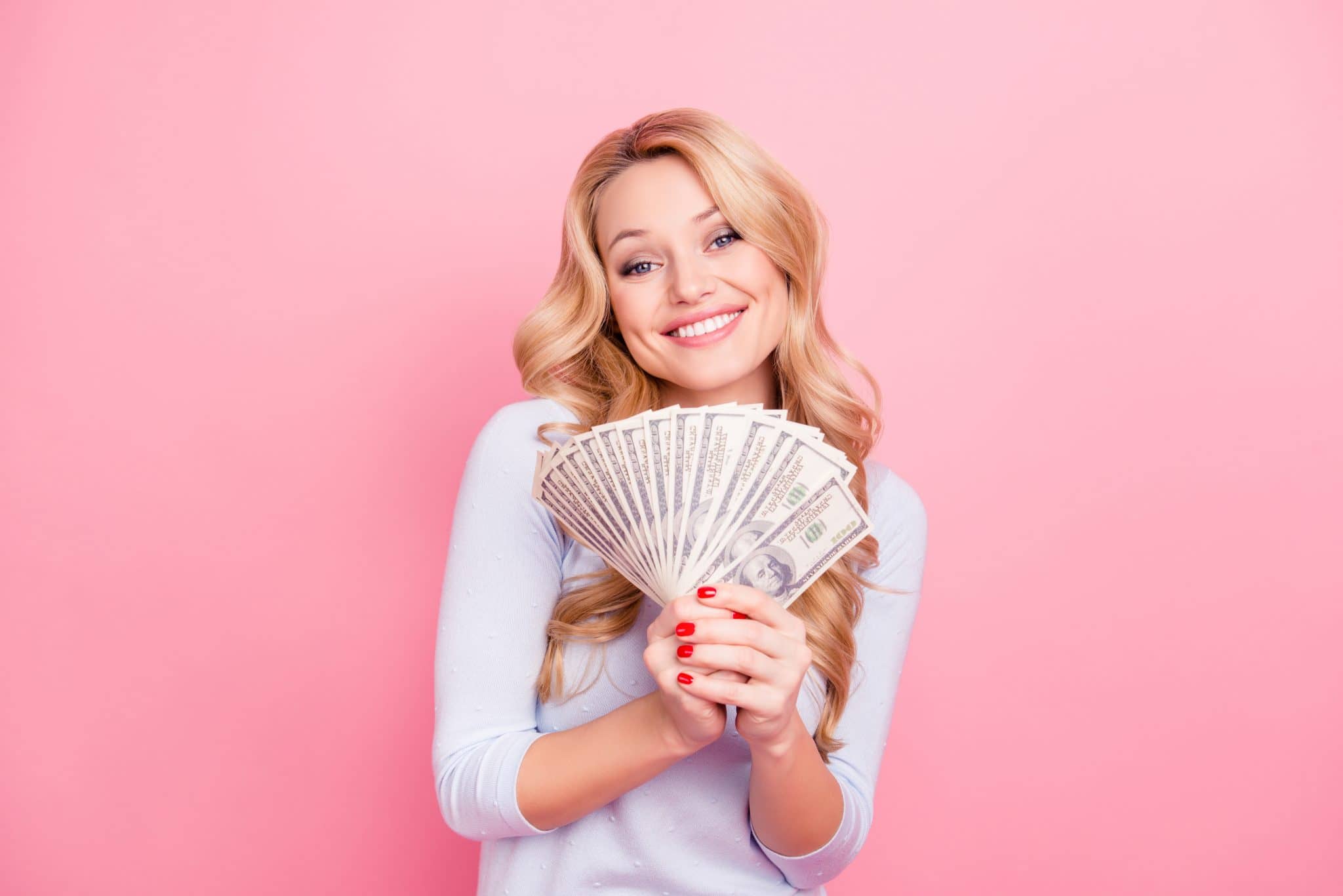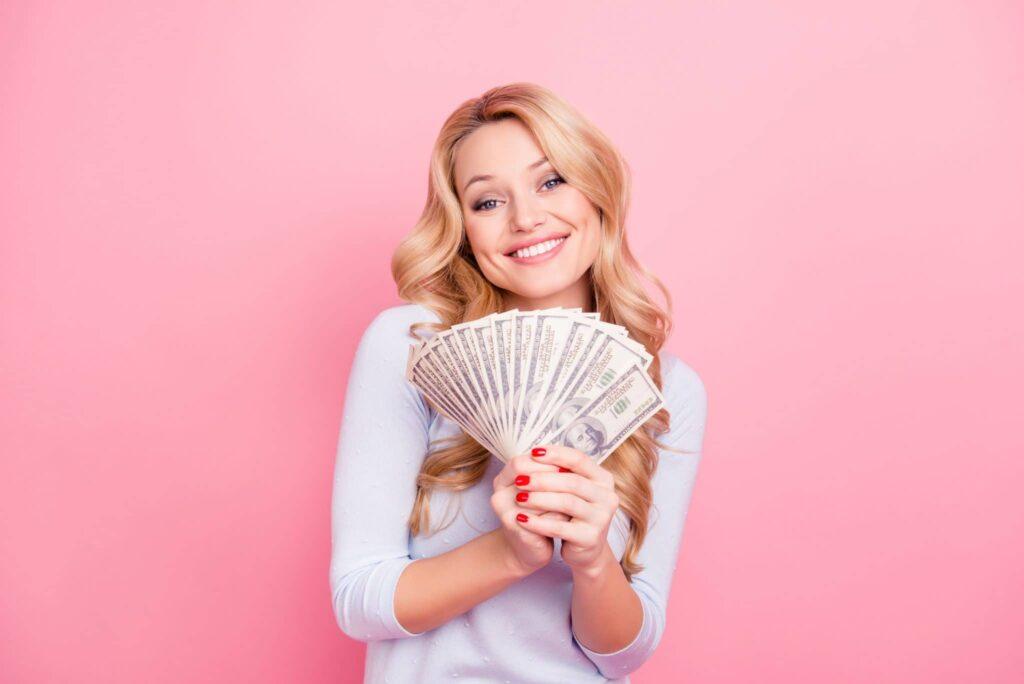 7. Become a Personal Shopper or Stylist
Personal shoppers or stylists work with clients who want to improve their appearance or wardrobe. They help them choose outfits, accessories, or cosmetics that match their personality, body type, and budget. You can offer your services online or in person and charge hourly or per-session rates.
8. Become a Tattoo or Piercing Model
Tattoo and piercing artists often need models to showcase their work on social media or in portfolios. If you have tattoos or piercings that demonstrate the artist's skills, you can offer your services as a model. You can also participate in tattoo or piercing conventions where artists look for models for live demos or competitions.
9. Participate in Medical Studies
Medical research studies often require participants with specific physical characteristics or medical conditions. If you qualify for a study, you can earn money by taking part in experiments, clinical trials, or surveys. This can be a good way to make money using your appearance if you have a rare condition or unique physical traits.
10. Try Personal Training Online
Personal trainers who specialize in fitness, wellness, and nutrition can offer their services online, providing one-on-one coaching sessions, workout plans, and nutritional advice through video conferencing platforms.
They can work with clients all over the world, and because they don't need an office or gym space, this can be an excellent opportunity to make money using your appearance.
11. Participate in Paid Surveys:
Market research companies often need participants with different physical characteristics to test new products, services, or advertising campaigns.
You can sign up for paid surveys through websites like Survey Junkie or Swagbucks and receive rewards or cash for sharing your opinions.
12. Make Money by Posing as a Life Drawing Model
Being a life drawing model is one way to make money using your appearance. Life drawing models are people who pose nude in front of artists, whether in an art class or for private sessions.
The model's role is to hold various poses while the artists draw or paint their likeness. As a life drawing model, you can be paid by the hour, and the rates you receive may vary depending on your level of experience and location.
Life drawing modeling requires a certain set of skills and attributes. First and foremost, you must be comfortable with nudity. You will need to be able to hold poses for long periods, sometimes up to half an hour. Therefore, it is essential to have good body awareness and be able to maintain a pose without moving.
Experience and training can be helpful as a life-drawing model, but they are not always necessary. Many models start out with no formal training but develop their skills over time. Some art schools or studios offer training programs specifically designed for life-drawing models.
Our takeaway on making money from Your Appearance
Making money from your appearance can take various forms, such as modeling, acting, and even social media influencing. Modeling involves posing for photographs or walking the runway to showcase products or clothing. Acting involves portraying a character in movies, TV shows, or commercials. Social media influencing typically involves promoting products or services on platforms like Instagram, TikTok, or YouTube.
To make money from your appearance, it's essential to do your research and build your skills. This may involve taking classes to improve your modeling or acting abilities, practicing your poses and expressions in front of a mirror, or using social media to promote yourself and connect with potential clients or brands.
It's also important to stay persistent in pursuing opportunities that match your interests and talents. This may mean attending auditions or casting calls regularly, networking with industry professionals, or consistently creating high-quality content on social media.
Keep in mind that making money from your appearance requires dedication, hard work, and a willingness to continuously learn and grow as an individual and a professional.