Looking for a high paying job for 17 year olds?
Are you a 17 year old and want a high paying job? you know, one that doesn't suck the life out of you and has flexible working hours.
Lots of people dream about trying to make money on the Internet.
The vast majority of making money online seems impossible to some; others question whether these ventures are legit.
Tell you what?
Yeah! You can earn a decent wage right in the comfort of your house.
Some online jobs have really decent income and flexible work schedules thereby enabling you to find the right balance between work and your personal life.
One of the best and most straightforward tips in finding a legitimate high-paying jobs for 17 year olds that doesn't suck the life out of you is looking for a job that's directly or indirectly linked to your hobbies.
Any job that you're passionate about! This will make the work less boring and dull.
Well… Picture someone who loves music working as a part-time Dj
Get the drill?
Read closely and you will find information on some legitimate online jobs that DON'T suck.
10 Best and High paying jobs for 17-year-olds
1. Virtual Assistance
Basically, a virtual assistant is a worker employed to undertake a variety of tasks they are to do remotely.
Getting hired as a VA means you can work from the comfort of your home and submit work remotely.
Sounds good right?
There are more than one hundred  services that you can offer as a virtual assistant
Good thing is that most of these task requires little or no experience at all.
This means you can become a virtual assistant with no experience and start working right away
Some of the most popular jobs as a Virtual assistant include but are not limited to
Social media management 
Travel managements 
Bookings
Content writing
Email management
Calendar management 
Administrative tasks
2. Proof Reading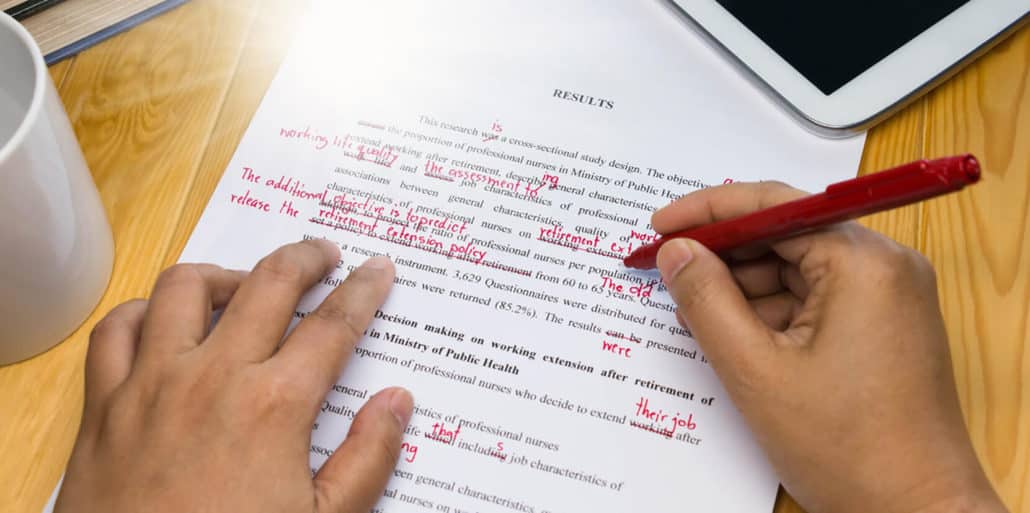 Are you quick at spotting those typographical errors whether in magazines or newspapers?
Do you get irritated by those misplaced punctuations and spelling mistakes in social media and emails?
If yes then this could be the best online job that you can take on from the comfort of your home.
As a proofreader, you are entrusted to produce spelling, punctuation, typos, grammatical, formatting, and syntax error-free work.
Precision and patience should be your other name as a proofreader to find toe in that text which you've been assigned.
With businesses having an increased digital footprint, there is an increase in demand for proofreading jobs.
Areas that require a lot of proofreading include but not limited to
Digital Marketing content – Portfolios, company magazines, brochures, fliers and Newsletters.
Social Media Content and Posts
Websites/blogs
Novels and E-books
Research copies and Essays
Resumes and Cover letters
On average you can make between 25$ to 50$ per hour and an average of 37K $ per annum.
Heads up!  We have highlighted some companies and agencies that are hiring proofreaders
3. Freelancer Writer
Do you know you can turn your writing passion into some income-generating means?
You can as make this your career as it is that one cool job that doesn't suck. All you need to do as a freelancer is to provide some content ranging from various topics.
You may decide to specialize in one Niche that you love the most. This can be writing content for websites for those with businesses and doing some blogs, writing some features for newspapers and magazines, and working on social media platforms.
Certification is not needed to be a freelancer, but you need to take some courses to sharpen your skills like how to make marketing copies, blogs, and professional business writing.
In the USA, an average writer gets 30$ per hour.
Must Read: Good Paying Jobs for 16 year olds
4. Email Marketing Strategist
An email marketing strategist acts as a digital marketer whose work mainly builds email lists, creates emails, and nurtures leads via written communications.
You work with software for email automation, newsletters, sending the email blast, and much more. This is aimed at increasing the brand's awareness while establishing the brand's position in the competitive market.
Email marketing strategists focus more on the creation and management of email marketing campaigns. They also have to ensure that the designs of those emails are well optimized.
When it comes to payments, one can get an average salary of fifty for a thousand dollars.
5. Niche Photographer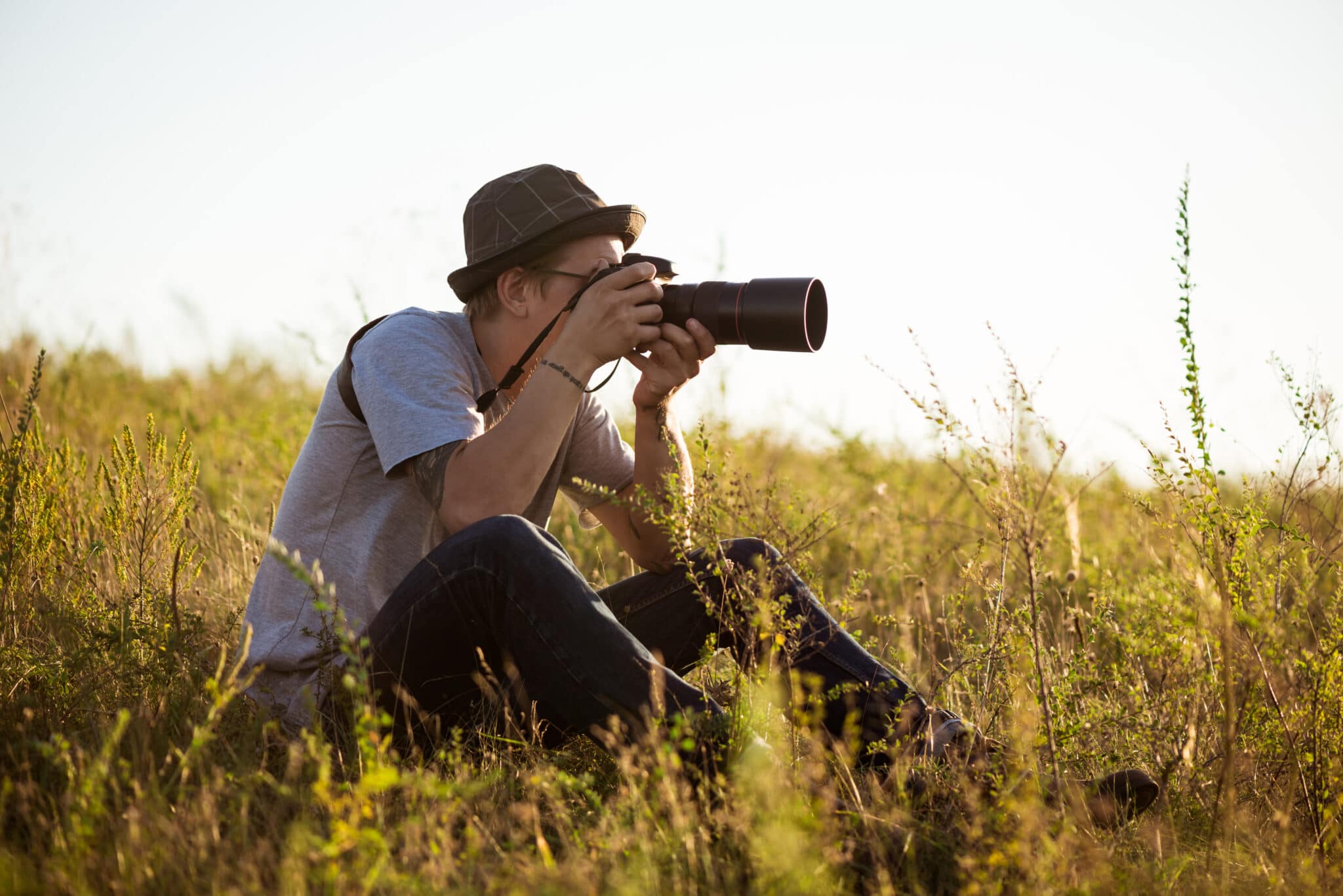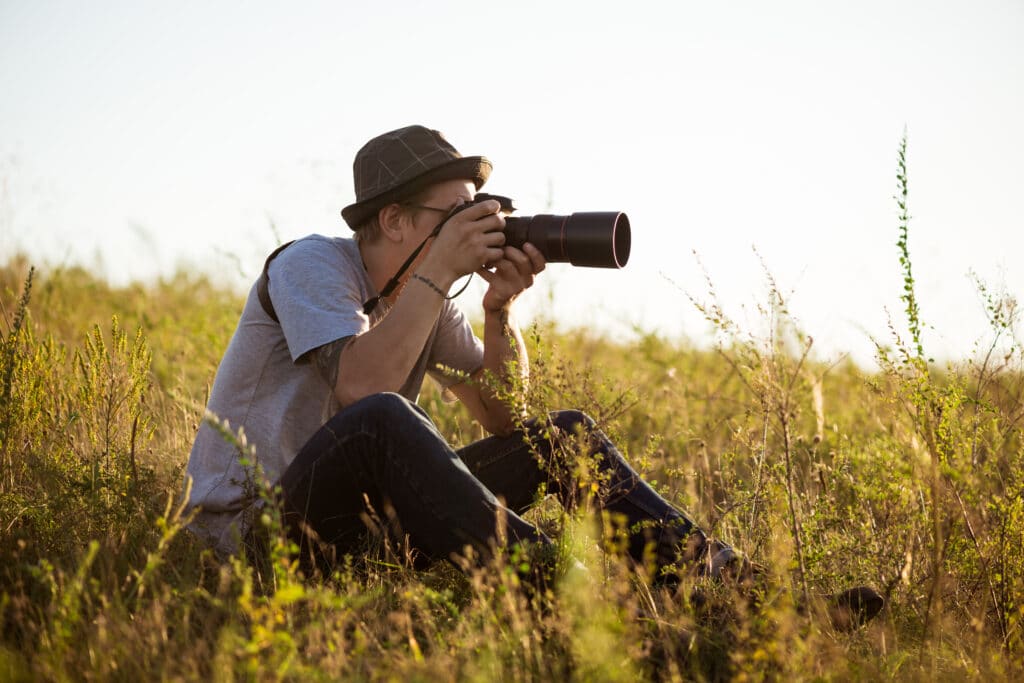 To earn in photography, you don't have to be right in all styles. All you need to do is to identify that Niche and work on it. Some of the fun jobs that don't suck in this Niche you can choose from are;
 Fashion Photography
This is a very nice niche. It makes you work with a whole lot of many and different people. However, it is very crowded. Magazine photographers and high fashion photographers can earn an average of two hundred thousand dollars per year while catalog photographers make about fourth thousand dollars.
Product Photography
The Niche pays well, and in most cases, you can work alone. However, placements skills and excellent lighting skills are needed if you want to make it in this Niche. The images are commonly used in advertisements and marketing, so it is mandatory-you to keep the essence of that product in mind and the targeted market. In the USA, an average product photographer gets about thirty-nine dollars.
Real estate photographer
Just as the name states, real estate means selling of houses and properties. To succeed in this real estate photography niche, you must understand both the business and the art. The angles you shoot, the lighting, the composition, and many more factors make the difference and matter greatly. One can earn about two hundred dollars per day for the images
6. Customizable card Game Designer
The customizable cards and games and live card games are the competitive level strategy games.
Some of these games are Warcraft heroes, the android net runner, Star Wars, hearthstone, the gathering, among others.
After their production, they are distributed across the world. Play-testers, gameplay technicians, graphics artists, designers, writers, and continuity experts are the members' team that the companies get to design those cards.
You need to know and understand the age mechanics other than just learning how to do the artwork, production, and layout to excel in this Niche.
You can imagine the fun you can experience if this is both your hobby and Niche, right?
On average, you can get $6,000 annually for being a card game designer and $120,000 thousand as a graphic designer.
7. Professional organizer
Many people love being in tidy places.
They can't stand a cluttered area. Does this describe you? If yes, then why do you start this professional organizing business Niche.
You will mainly be paid to do some decluttering while changing choose into some efficient spaces for the business and homes in this job.
The work can be as simple as organizing a simple file cabinet to designing a whole storage system in one big and prominent firm.
The good thing about this is that no specialized training is needed to be successful in this area. However, attending webinars, teleclasses, and reading-related books can help your business grow.
For charges, it all depends on who your location and the organizing you intend to do.
8. Blogging
This is more of writing as much as selling and doing the marketing.
You have to be a good writer as well as know who is your target audience very well.
Email marketing, content writing, lead generation, copywriting, social media, and SEO are some of the common skills that you may need to be successful in this Niche.
This is one of the career jobs that don't suck you can create for yourself.
You may choose to be a blogger for companies. These people are called content marketers, and blogging is one of their jobs in the company they are working for.
There are these other groups of bloggers who earn from blogging. They generate their income from advertising, donations, affiliate links, online courses, consulting, and content subscriptions, among others.
One can make between five hundred dollars to two thousand dollars in one year or fifty thousand dollars per year for those few successful bloggers.
9. YouTube and Affiliate Marketing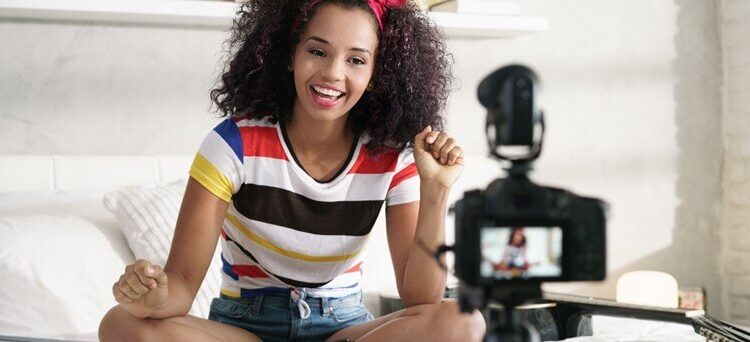 Are you comfortable and confident before your webcam? If yes then this is one of the easiest ways to earn some decent online income.
Studies show that videos are becoming more popular compared to blogs. More and more people are opting to view videos than reading traditional blogs.
You can become a Youtuber by creating a YouTube channel and uploading your videos
All you have to do is to choose a good niche that you're conversant with and create some awesome and compelling videos that will attract views and shares.
To monetize your YouTube, you can partner with google by displaying advertisements on your channel and splitting the revenue from advertisers.
You can also earn more money by getting corporate sponsorship, merchandise sales, and fan funding.
Some of the tops of your tuber usually make twenty million dollars per year in this Niche.
10. Social Media Strategist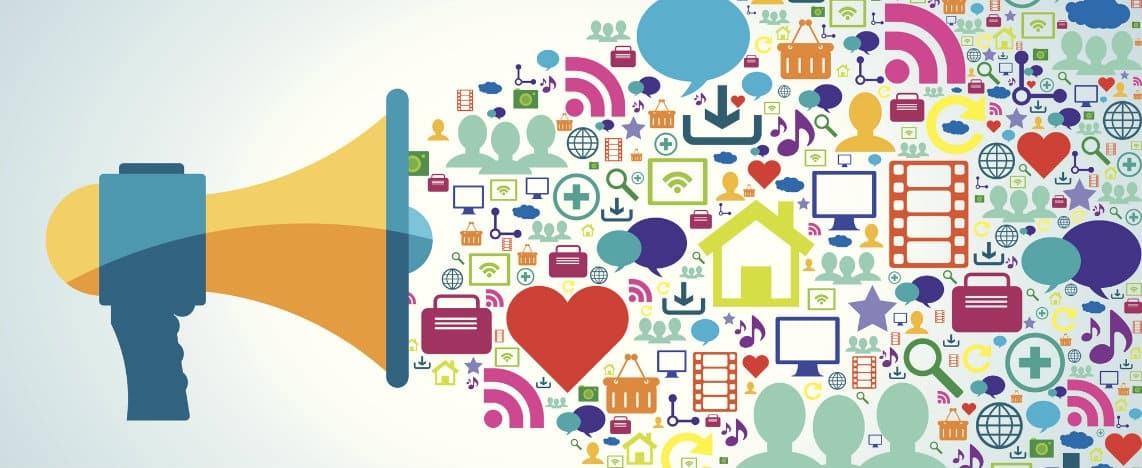 Most of the world's consumers use social media platforms like Facebook, Twitter, and Instagram to solve their issues.
The companies are figuring out the need to have such personnel in their companies.
These social media strategists are second in demand after digital marketers. The strategists are the link between the social media community and the companies.
Their roles cut across almost every department, from product development to marketing and sales.
As a social media strategist, you should have skills like planning, copywriting, video production, graphic design, customer care, data measuring, and project execution.
If you are working in a big company, you should be able to do the planning, the strategy, and the execution of social media campaigns.
In terms of payments, as a social strategist, you can earn between forty thousand dollars and seventy thousand dollars per year; however, it all depends on the job you have been offered.
Must Read: Good Paying Jobs for 16-year-olds
How to Find high paying jobs for 17-year-olds
That said, you would love to know how to find high-paying jobs for 17-year-olds, right? Good.
These are some of the sites that will help you get precisely what you need.